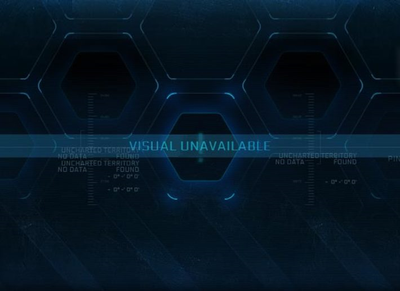 Occupancy
252 KµSCU
0.252 SCU <br />252,000 µSCU <br />
Regen rate
450 🛡️/s
(16 s till full)
Power draw
1,000 – 1,400 ⚡/s
Heat output
93,246.87 – 94,500 🌡️/s
Cooling temperature
300 °C
Misfire temperature
300 – 900 °C
Overheat temperature
650 °C
Distortion decay delay
1.5 s
Length
331.65 cm
3.32 m <br />0.00 km <br />
Width
44.66 cm
0.45 m <br />0.00 km <br />
Height
80.19 cm
0.80 m <br />0.00 km <br />
The Armada is a size 2 grade D industrial shield generator manufactured by Basilisk.[1]
Description
Basilisk started by making cutting edge hull plating that was renowned for being durable and dependable. Today they carry on that proud legacy with industrial shield generators like the Armada.
Universe availability
Standard on
Buyable at
Last updated with info from patch 3.7.
Gallery
References
↑ In-game survey.

 

Alpha 3.19.1 -

 

Star Citizen. Retrieved 2023-06-28