Quick facts:
Arbor MH1 Mining Laser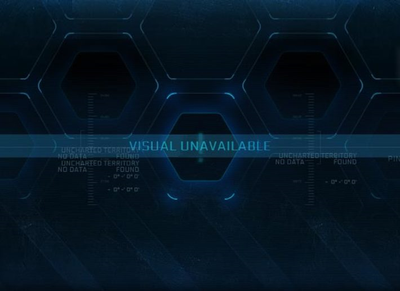 Occupancy
84 KµSCU
0.084 SCU <br />84,000 µSCU <br />
Mining laser power
189 - 1890
Extraction laser power
1850
Power draw
2,500 – 3,000 ⚡/s
Cooling temperature
300 °C
Misfire temperature
370 – 600 °C
Overheat temperature
370 °C
Length
110.55 cm
1.11 m <br />0.00 km <br />
Width
44.66 cm
0.45 m <br />0.00 km <br />
Height
80.19 cm
0.80 m <br />0.00 km <br />
The Arbor MH1 Mining Laser is a size 1 mining laser manufactured by Greycat Industrial.[1]
Description
The Arbor MH1 became the universe's most heralded mining laser thanks to Greycat Industrial's exacting standards and business prowess. The laser found favor among industrial and solo operations for balancing speed and safety while also featuring a special filtration system that reduces the amount of inert material collected. Greycat capitalized on this reputation by securing exclusive contracts that made the Arbor MH1 the standard laser head on most mining ships.
Universe availability
Standard on
Gallery
References
↑ In-game survey.

 

Alpha 3.19.1 -

 

Star Citizen. Retrieved 2023-06-28